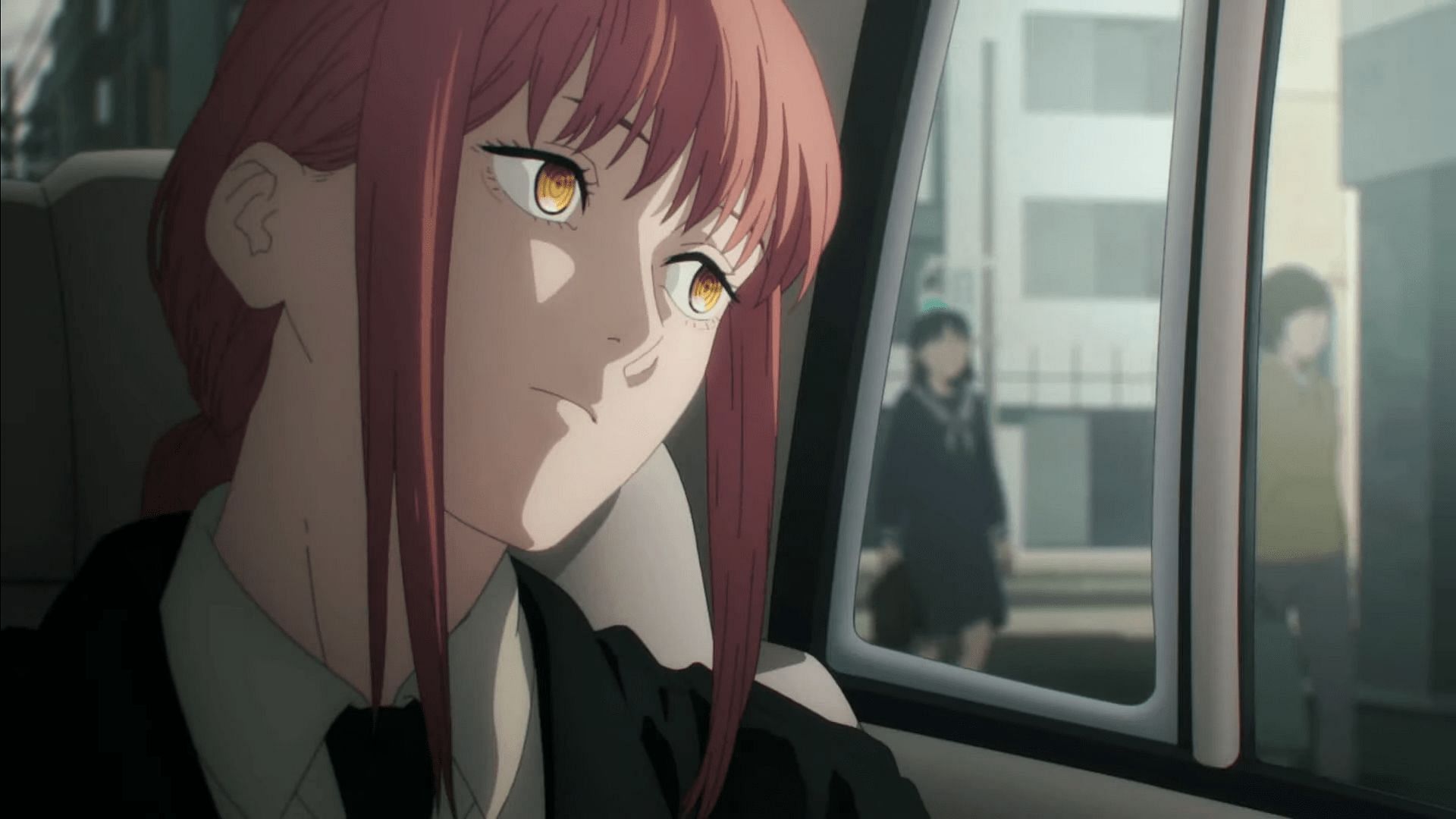 Because of her fascinating nature, Chainsaw Man's Makima is one of the most adored characters in the series. Since she initially appeared, Makima had the readers' full attention because of the effect she had on Denji's life. However, is Makima in Chainsaw Man evil despite all the good she has done for Denji?Denji's initial role model after everything that had transpired in his sad life was Makima. Makima is the only person Denji has to look forward to at the other end of the tunnel.
Is Makima Indeed Evil
Despite not having the appearance of a particularly twisted opponent in Chainsaw Man, Makima is a bad guy. The first impression one gets of Makima is that she is a beautiful, refined person who will not do anyone any harm, especially Denji, Aki, and the other members of her special section. In reality, Makima is the role model that Denji and Aki look up to the most. Makima appeals to Aki because of her real determination to defeat the Gun Devil and exact revenge on its victims, but Denji has liked Makima in a number of ways since the time she entered his life.
However, despite Himeno's lack of respect for Makima, Denji and Aki are enough to patronize her no matter what she does in life. For Aki and Denji, Makima is almost perfect in every way possible.
Why is Makima Evil?
Throughout the course of the series, Makima puts everyone she comes into contact with in peril because of her internally twisted and nasty personality. With her high-level devil talents and intelligence, she is an extremely dangerous woman. Makima can kill anyone with the snap of her finger. But because Makima is a high-ranking public safety devil hunter, she is meant to be on the good side. People, including her teammates and superiors, depend on her to deal with the threat posed by strong devils like the Gun Devil. She is also the first in line to finish the work when a significant incident occurs in the city. It is already regarded as a remarkable achievement that Makima was able to gather numerous Gun Devil fragments during the course of her career.
All of Makima's existence, she has wished for a world without excruciating difficulties like death, conflict, and starvation.Despite having excellent intentions, she obviously justifies her behavior by using destructive tactics. She has actually done more harm than good in her efforts to bring in a new era for humanity.
Does Makima Turn good?
No, Makima in Chainsaw Man did not change for the better. She is, regrettably, a wicked character throughout. The main thing Makima does is manipulate and rule over others. In addition to making Denji's life miserable, she also took back everything she had done for him.
Makima always succumbs to her insane urges. Denji was given his own house, friends, and family before they were all instantly vanquished. Makima also had more victims. She has also riled up Aki and the Angel Devil, two of her subordinates. Because Makima is so nasty, she solely admires the Chainsaw Devil .